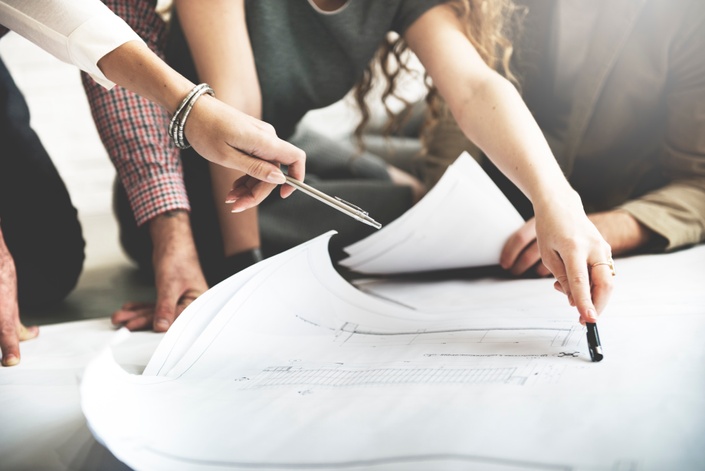 Project Management Basics: Planning to Schedule
The Critical Project Management Processes that Lead to an Effective Schedule
Learn how to Plan to Schedule
Effective project scheduling is only possible if you understand how to plan a project. That requires a basic understanding of some of the key project management planning processes.
In this FREE mini-course, Jason Grabowski will teach you the basics of project management and enable you to build an effective project schedule.
The Project Planning Process
There are literally dozens of project planning processes that you can implement on your project. But there are five that every project must implement if we want to have an effective project schedule. These include:

Step 1: Identify the Goals and Objectives of the Project
Step 2: Identify the Stakeholders
Step 3: Identify Requirements
Step 4: Create the Work Breakdown Structure
Step 5: Develop the Schedule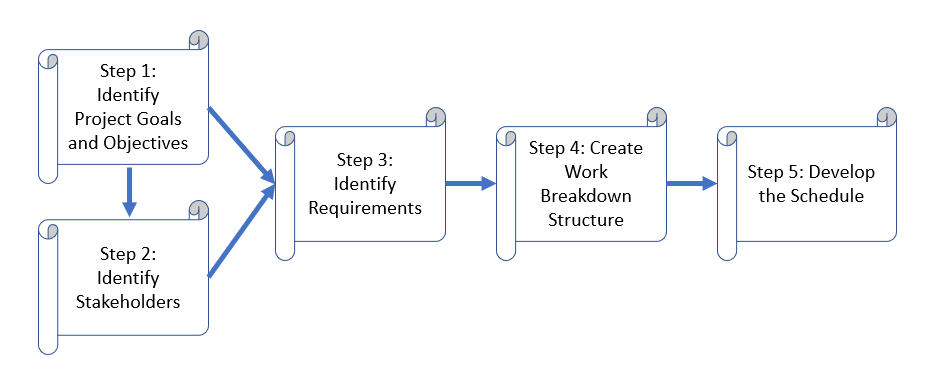 What You Will Learn
Improve your project planning skills and see how project planning supports project scheduling!
In this mini-course, Jason will teach you how he plans projects and how these planning processes lead to more effective project schedules. You will learn practical ways to implement each of the five critical project planning steps. You will also get templates that you can start using immediately on your projects.
Your Instructor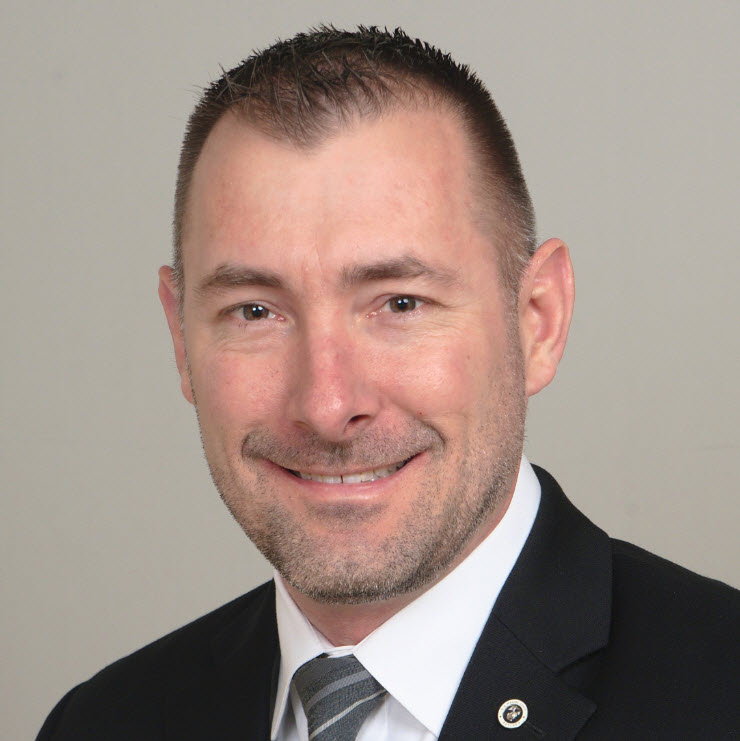 Jason is an experienced senior project scheduler and schedule analyst with years of experience in the DoD and private industry. He is currently a Senior Schedule Analyst supporting the F-35 Joint Strike Fighter program, the largest program in the Department of Defense. He was previously the Lead Scheduler for the $6.5 billion AT&T FirstNet program. Jason is also the author and developer of the powerful Microsoft Project add-in Project X-Ray.